Past
From the age of 16 I was employed as a diver, first in the military as a Royal Naval Clearence Diver then later as an offshore commercial diver working worldwide.
I am very experienced within the sphere of hydro dynamics and removal/processing of river or seabed material and I now put this knowledge to good use in the construction and modification of gold processing equipment.
Present
As the years pass, my interest in Scandinavian gold deposits increase with trips to the productive goldfields of Finland now being a regular occurence. I hope with this site that i can offer realistic equipment prices to anyone interested in this great hobby.

No matter how many times i pan out my concentrates, seeing that small yellow glint of gold brings a smile every time.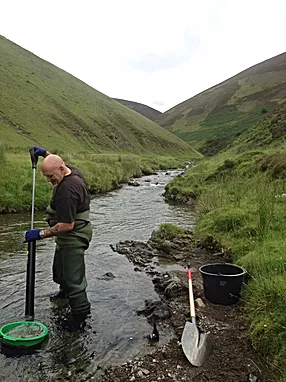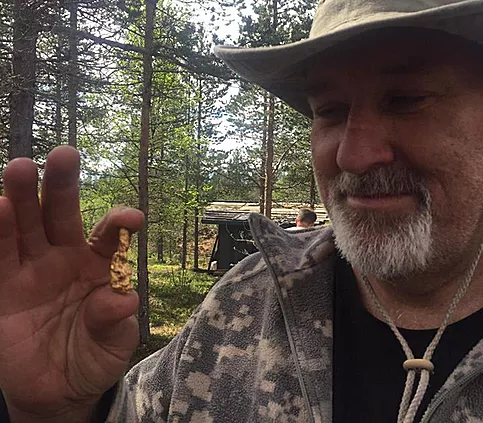 Future
For 2023

My goal is to be able to provide an affordable, reliable & down to earth sales services for anyone interested in gold panning, sluicing or dredging.